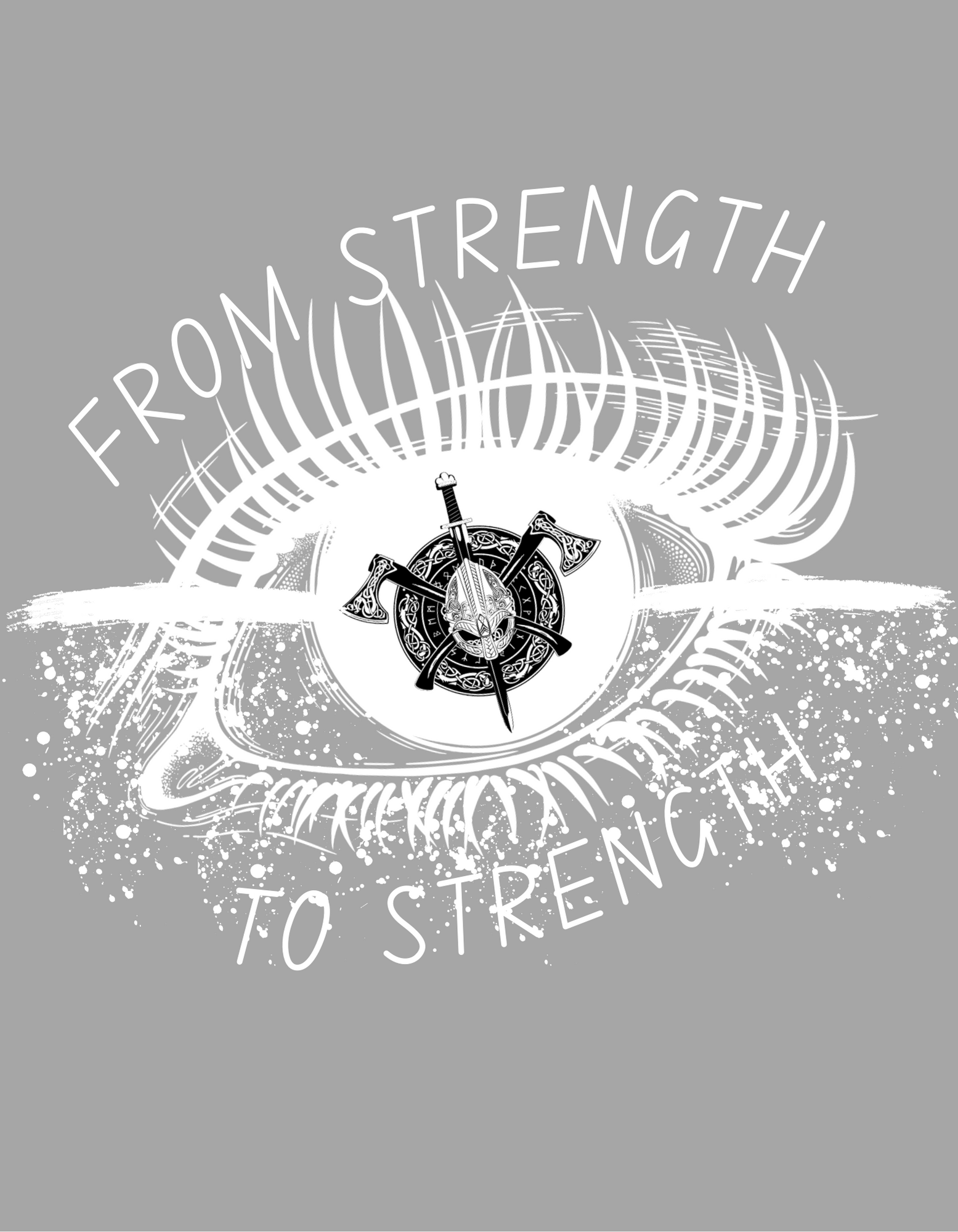 Boundary Setting is a Simple but Not Easy Life Skill
A boundary is that line in the sand between what's okay with you and what is not okay with you. Get clear now - before you need your boundaries to hold the line.
Why this course?
This short course gave birth to itself from our work in developing a solid instructor curriculum for women's self-defense. As we researched the current attitudes, conversations, and empirical work on the topic we came across an unsettling understanding:
what the self-defense profession assumes is the easy part is one of the hardest parts
This course is the first step in changing how we think about boundaries. It is the a dialogue about what boundaries are, what's needed to create them, and how to weaponize them in self-defense.
Example Curriculum
Available in days

days after you enroll

Let's Talk
We all have them, or did at some point. A breach in our clear lines between what is okay and what is not okay with us. In self-defense, our boundary injuries or armored responses can be a critical blind spot. We start the conversation on injuries in this course.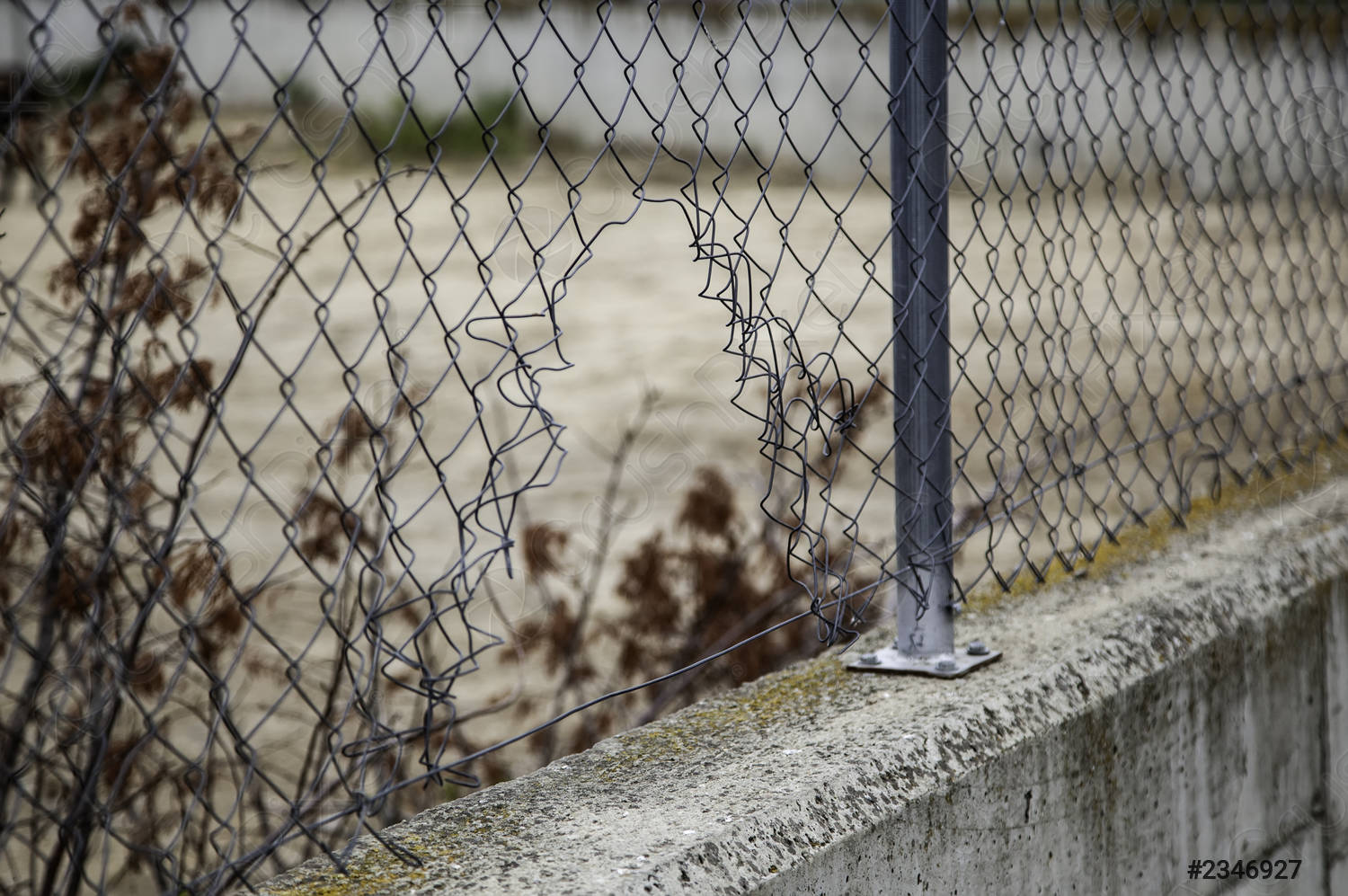 Check your inbox to confirm your subscription