PDI is the bedrock upon which effective, relevant and innovative training programs are built. In a world of uncertainty, we are your resource for living boldly when others retreat. You are the point of the spear. We are your resource.
Kore Self-Defense & Krav Maga is PDI's Northern Virginia training center location approximately 30 miles west of Washington, D.C.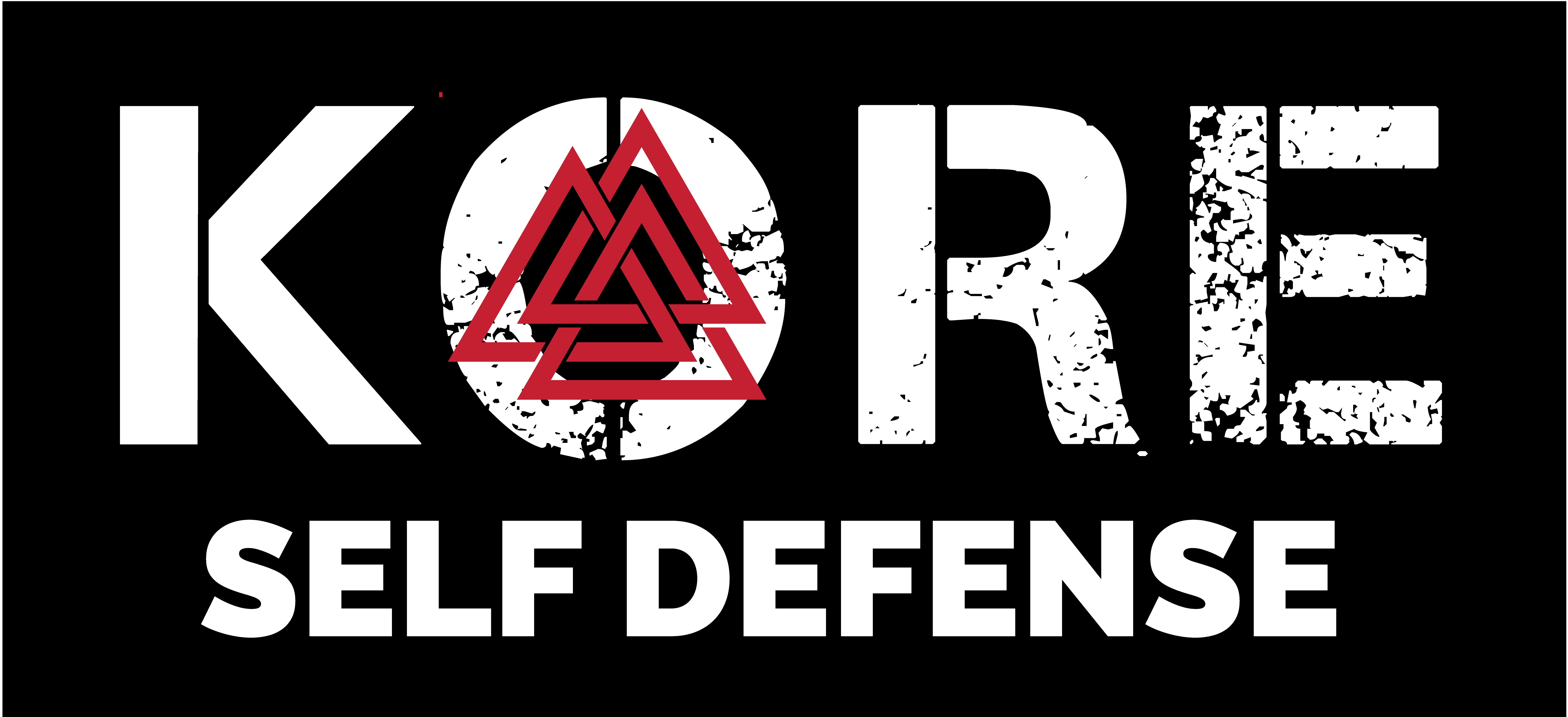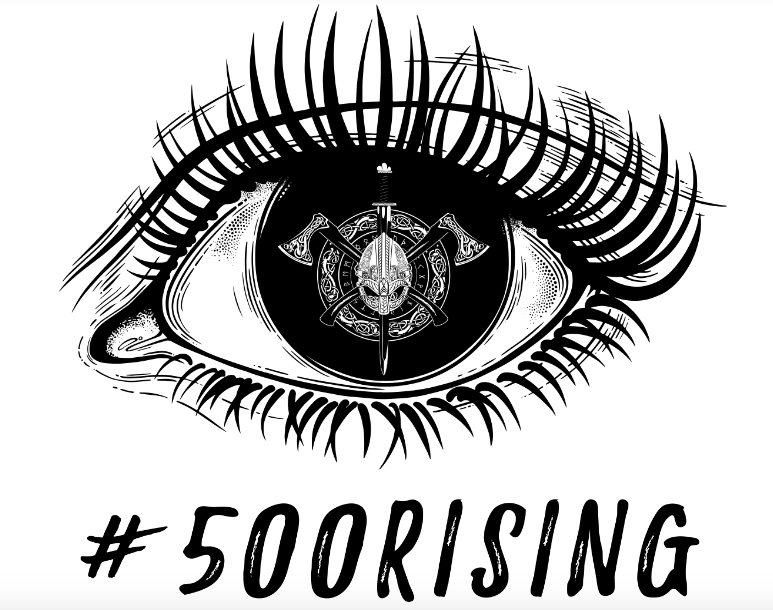 Personal Defense Industries' 500Rising project is our initiative to impact the stubborn statistics of violence against women. Supporting & training instructors in physical self-defense, situational awareness, and a lifestyle anchored in personal authority.